FARMING FOR OVER 100 YEARS
There are six farms and four dairies in the Ashgrove family.
Some are right next door to world heritage listed wilderness sites. Others sit pretty on the banks of rivers or between towering bluffs. All Ashgrove farms are exceptionally fertile thanks to our 41° latitude™ and management practices.
Here in Tassie, a cool temperate climate nurtures slow-growing grasses that are naturally packed with nutrition. Our lucky cows graze these lush pastures in expansive, open paddocks, free to roam as nature intended. You can see the golden glow in their milk from all those minerals!
Our farms are managed with respect for the soil, pastures, trees, wildlife and waterways. We use traditional fertilisers and never use GMO anything. We proactively fence off native bush and waterways to support a thriving local ecosystem.
By taking a localised approach to dairy farming, we keep food miles low. So low we can even measure it in metres. Freshness is high, and a deep connection with our cows front and centre. That's our kind of provenance.
Farm Fact

The Bennett family have been farming in the North West of Tasmania since 1908.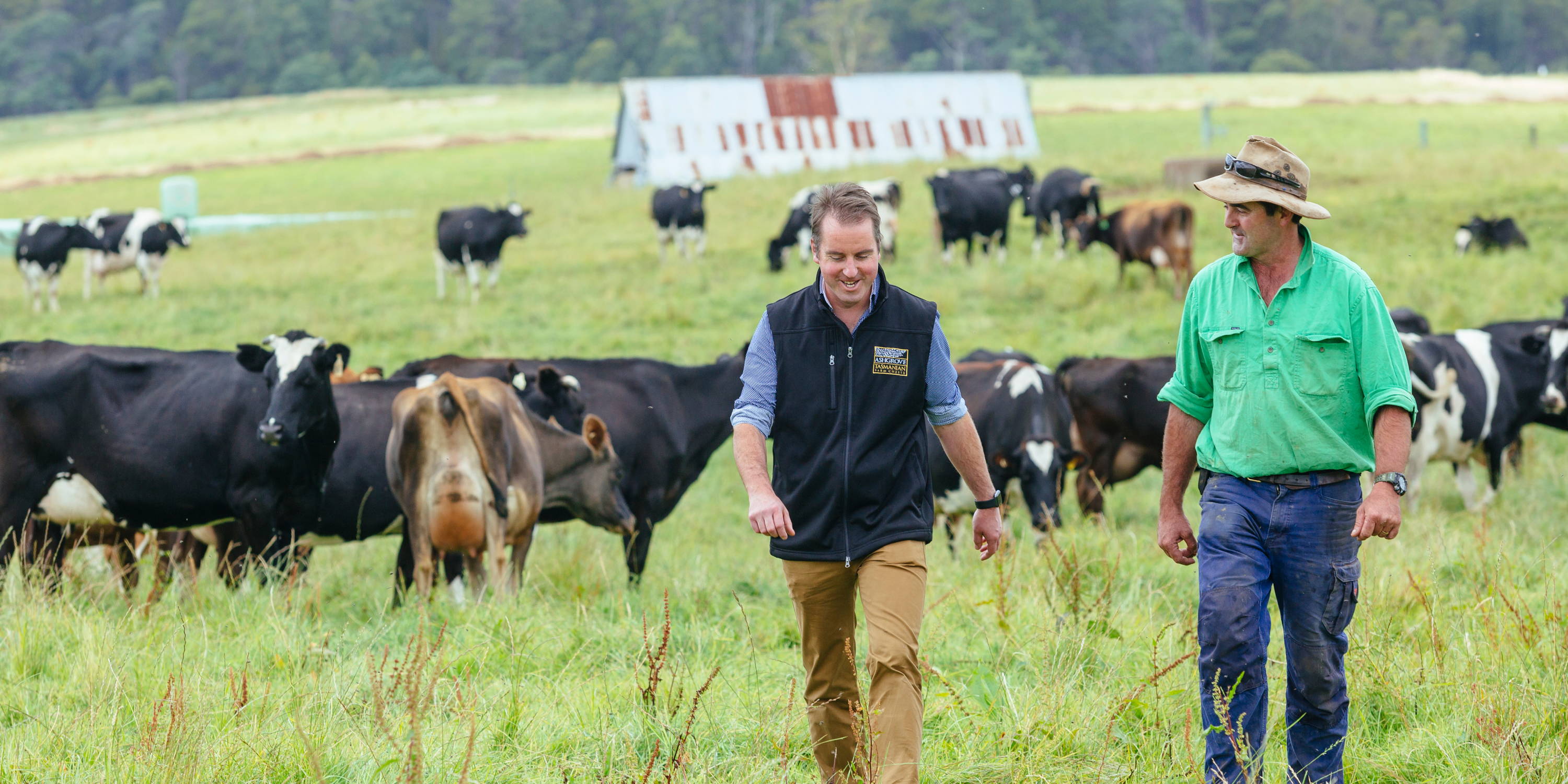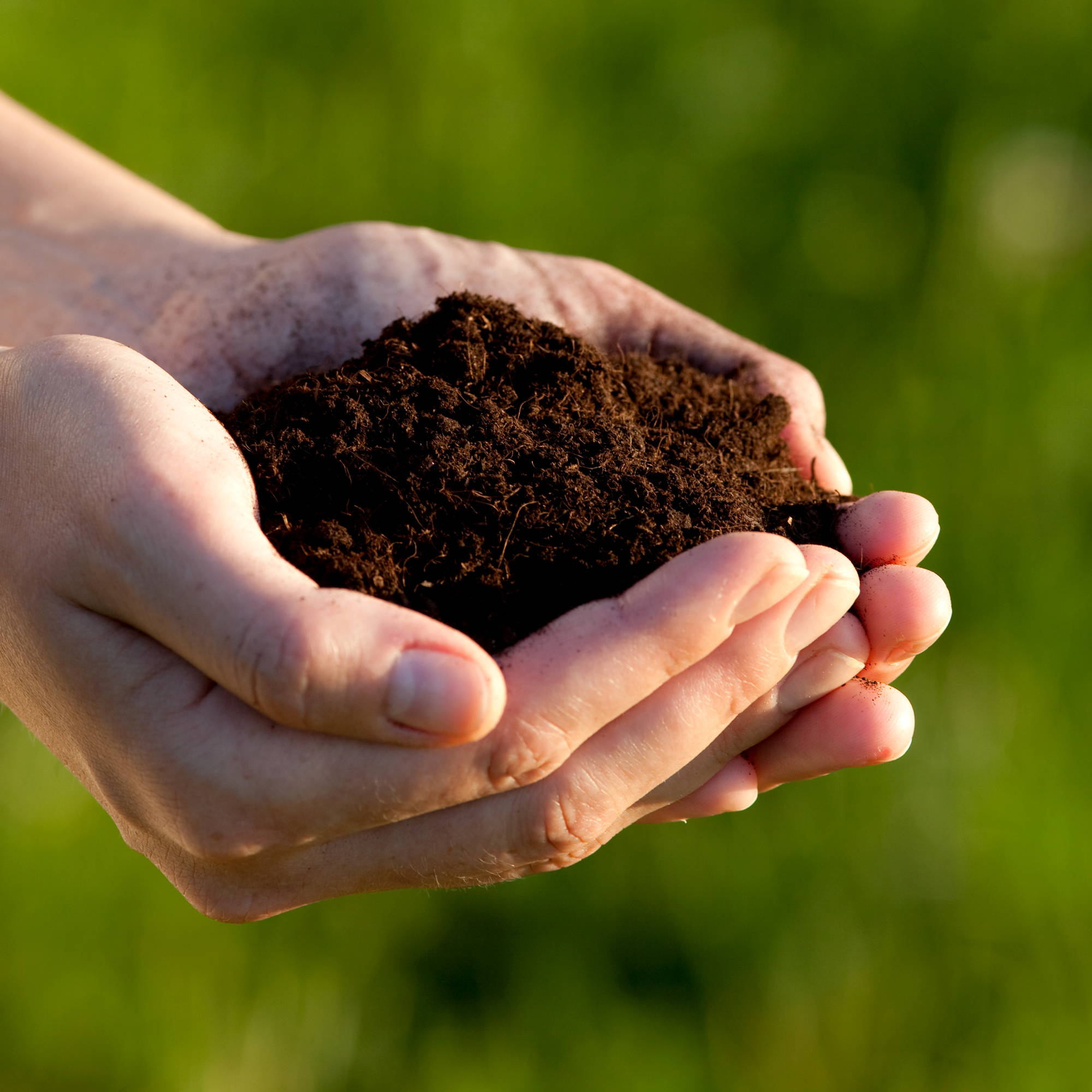 A farmer counted 398 cows.
But when he rounded them up he had 400.