VISIT THE HOME OF TASSIE'S FINEST CHEESE EXPERIENCE
Welcome to Tasmania's most indulgent dairy destination with a must-see new visitor centre. Conveniently located on the tourist route between Launceston and Devonport, the Ashgrove Dairy Door has something for every cheese lover.
Enjoy breakfast or lunch with a delicious pasture to plate menu including a choice of five deluxe cheese toasties. Go all out with truffle fondue, a High Cheese (like high tea for cheese fanciers) or a Cheesy Flight (like beer tasting without the fuzzy head). Treat the kids to freshly made gelato. If you're interested in how cheese is made, watch the cheesemakers in action from start-to-finish behind glass panels or learn about Ashgrove's unique pasture to plate philosophy in the interpretation centre.
If you're simply craving pure Tasmanian air, head outside to meet the happiest cows in the world. Be sure to stock up on gourmet provisions like award-winning milk, specialty cheeses, fancy cheese snacks and tasty Tasmanian produce, or grab a gift for a loved one who enjoys cheese as much as you do.
OPENING HOURS
The Ashgrove Dairy Door is open 7 days from 9.00 am to 5.30 pm, 25 minutes east of Devonport and 40 minutes west of Launceston with easy access and plenty of parking.
SEASONAL MENU
Download a PDF version of our pasture to plate menu.
Farm Fact

The average Australian eats about 13.5 kilograms of cheese per year.

We Aussie's love our cheese!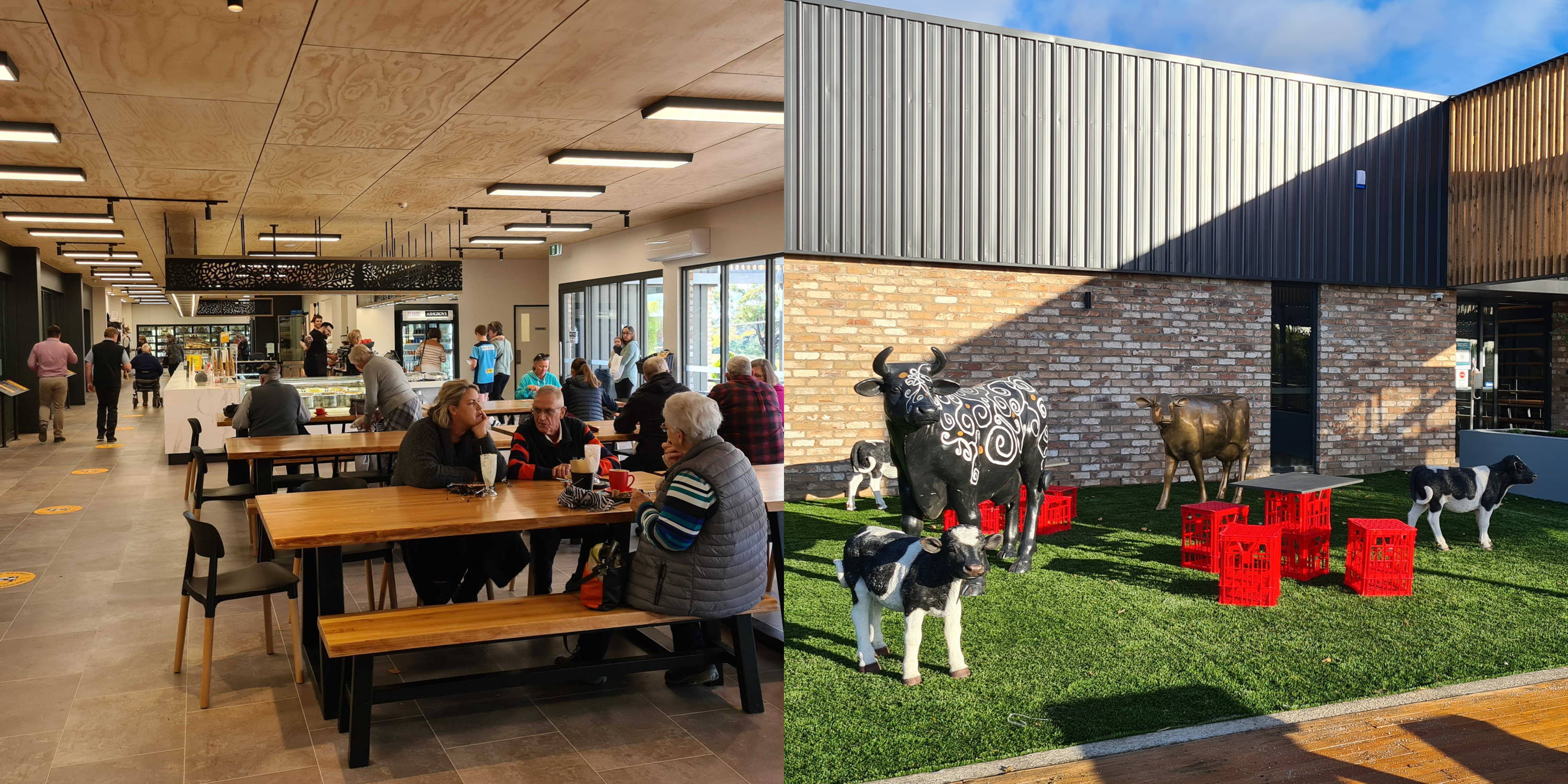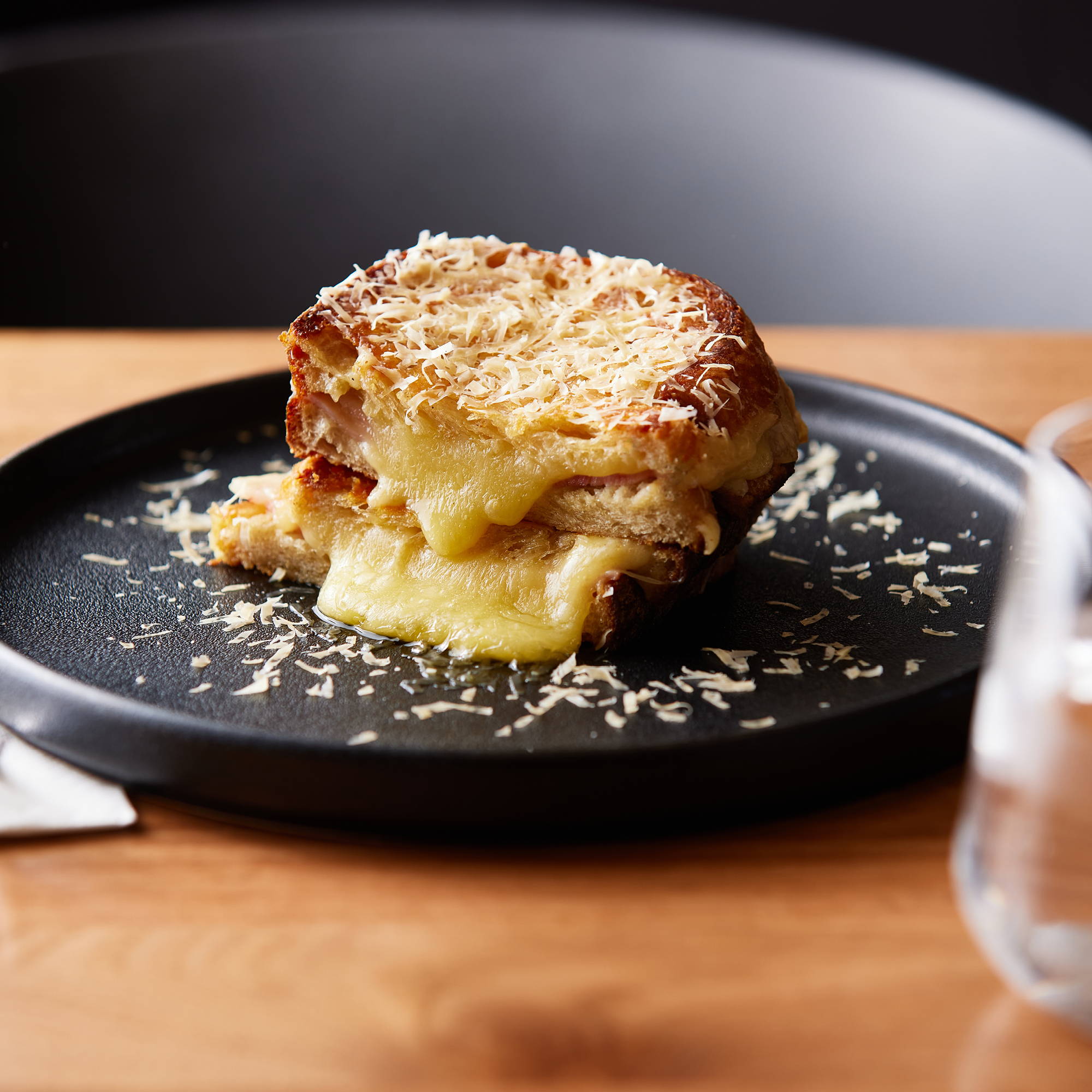 What do you call cheese that isn't yours?
NACHO cheese.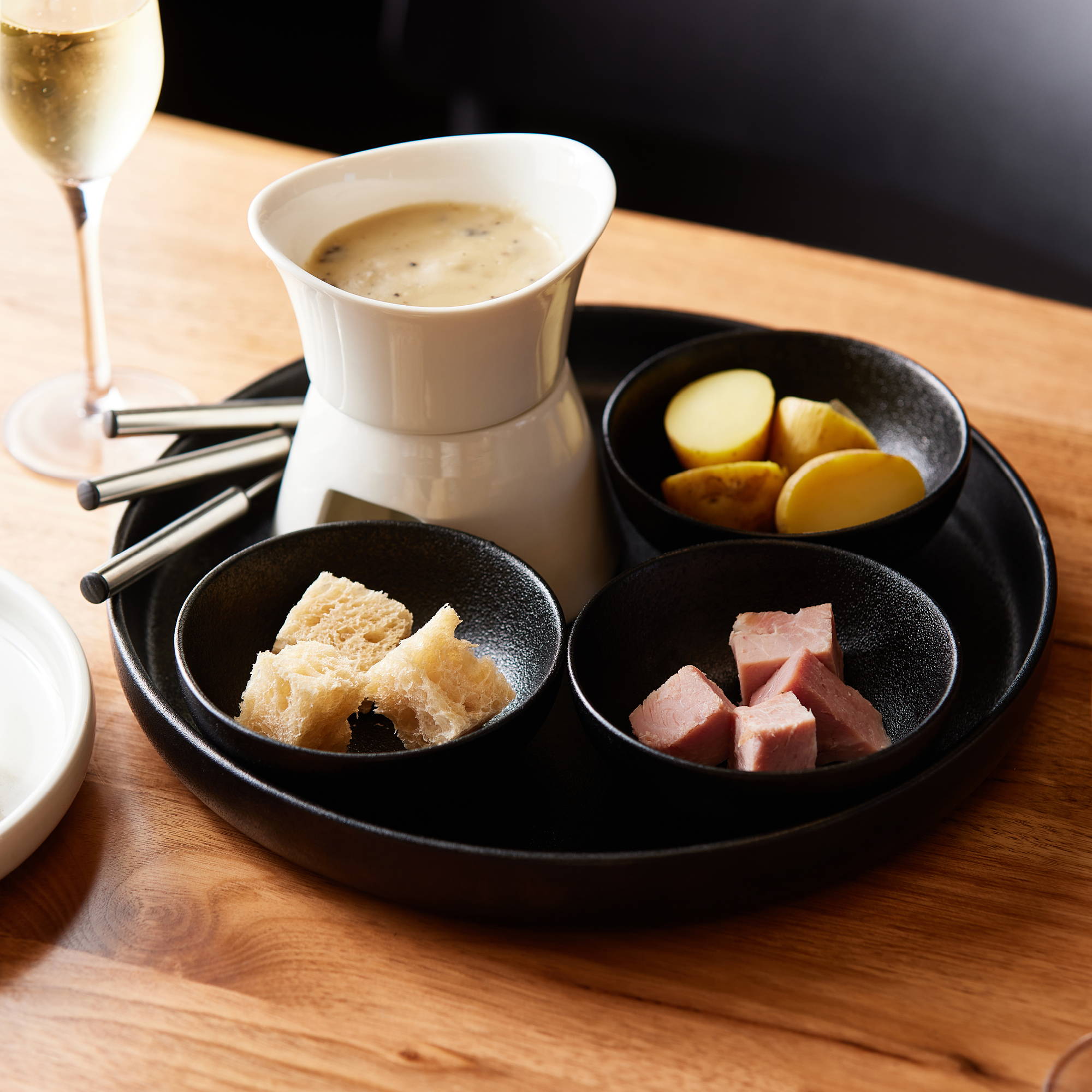 SUBSCRIBE TO MOO-MAIL AND GET 10% OFF*
Join the Ashgrove mailing list to keep up-to-date with our great monthly offers.